TRAINYARD STUDIO GYM | BLOCKHOUSE BAY AUCKLAND
Open
24/7
24 hours a day, 7 days a week, nothing will get in the way of your workout
FREE 3 Day Trial
Trainyard Gym offers a 3 day free trial to anyone thinking about joining.
Personalised Service
We treat each member as an individual and adjust our approach to maximise their enjoyment of our gym.
NZ owned and operated
Trainyard Gym is 100% Kiwi owned & operated.
Helping the community
make positive changes
Trainyard Studio Gym has has been in the community helping people improve their health, fitness and physique for over 10 years. We love getting to know our members and welcome people of all ages & ability to come train with us and challenge themselves.
Our team of expert trainers are friendly, approachable, and passionate about helping you achieve your goals. Sign up today and experience what they can do for you!
MEET THE TEAM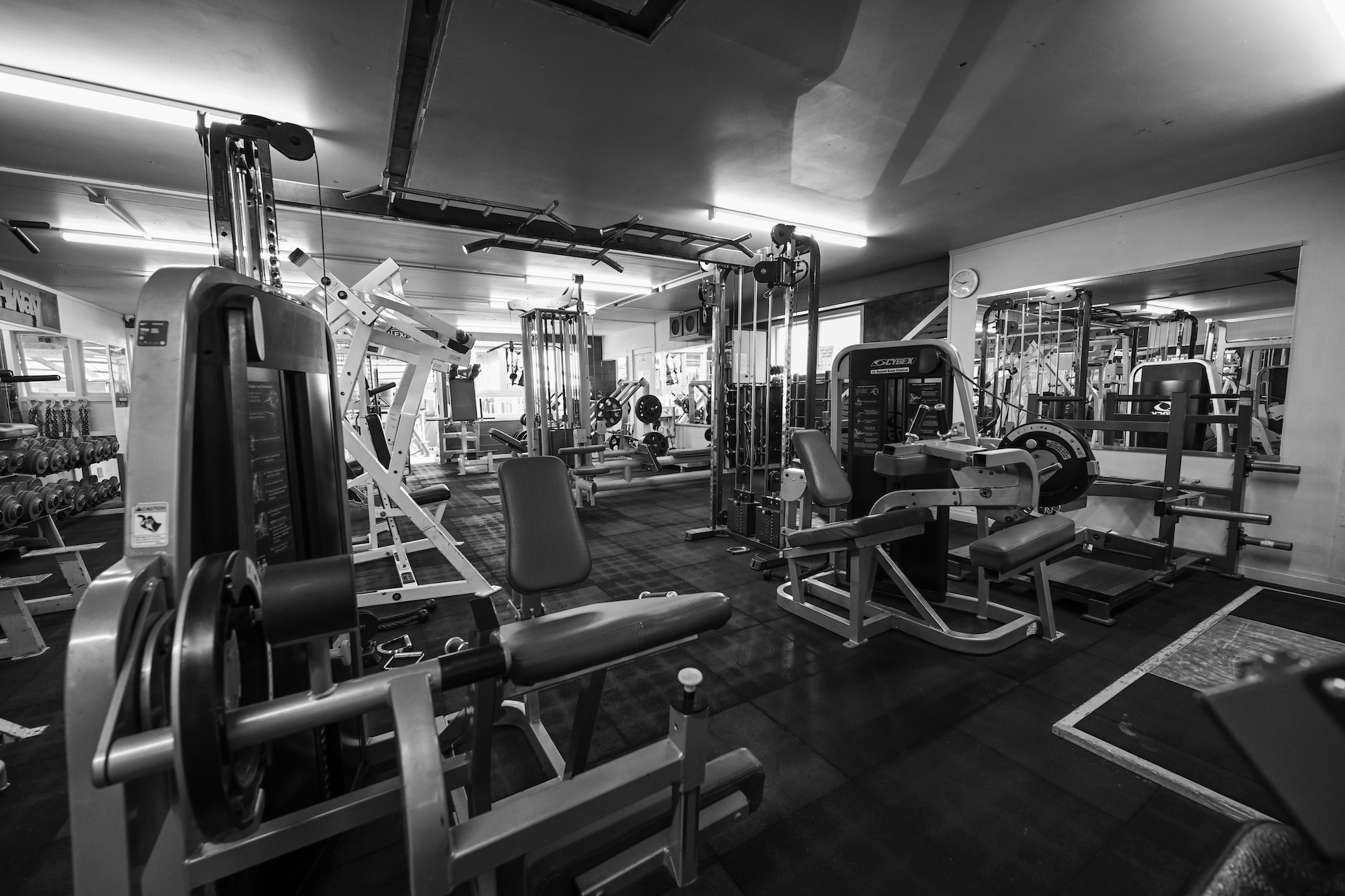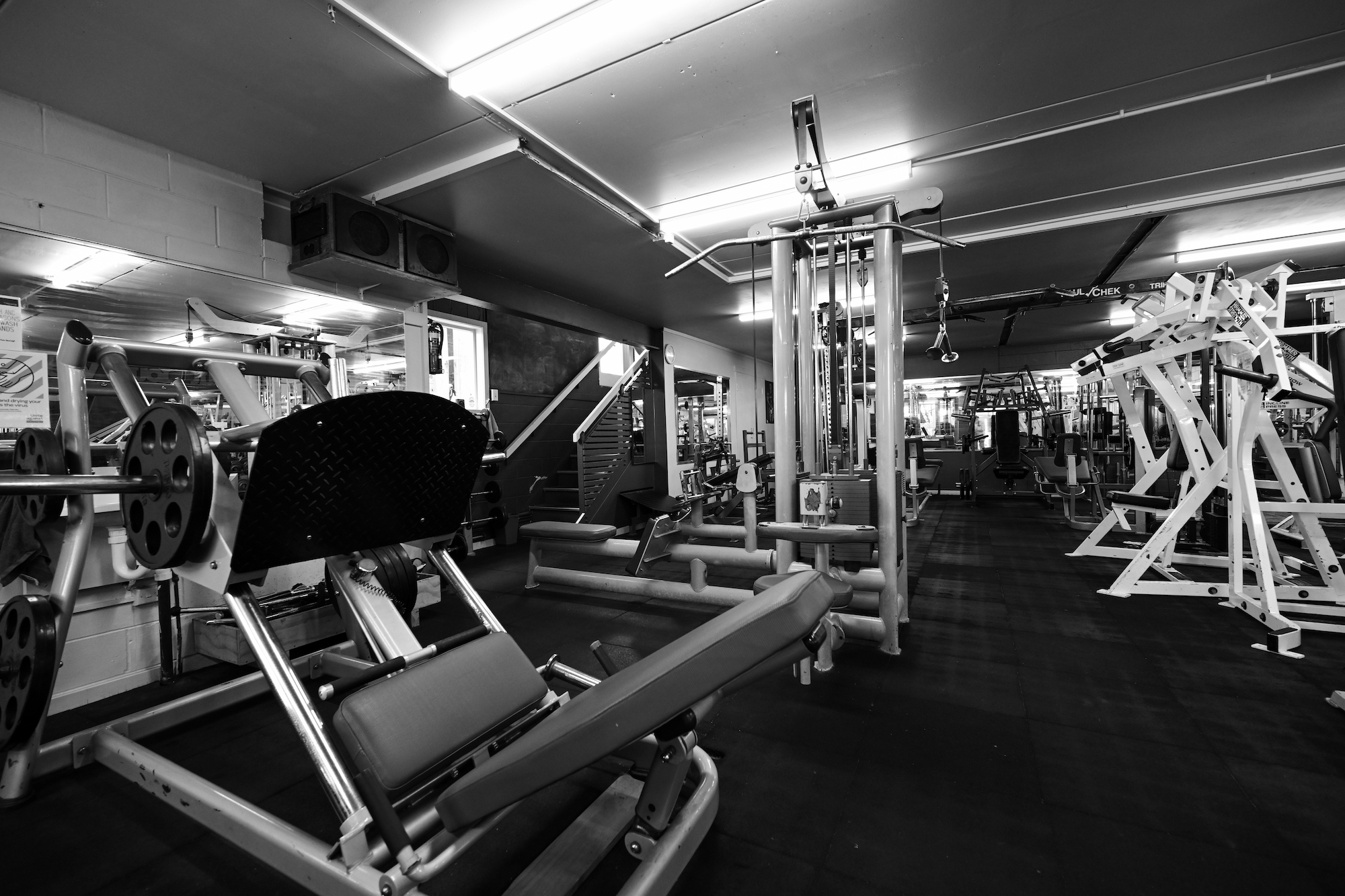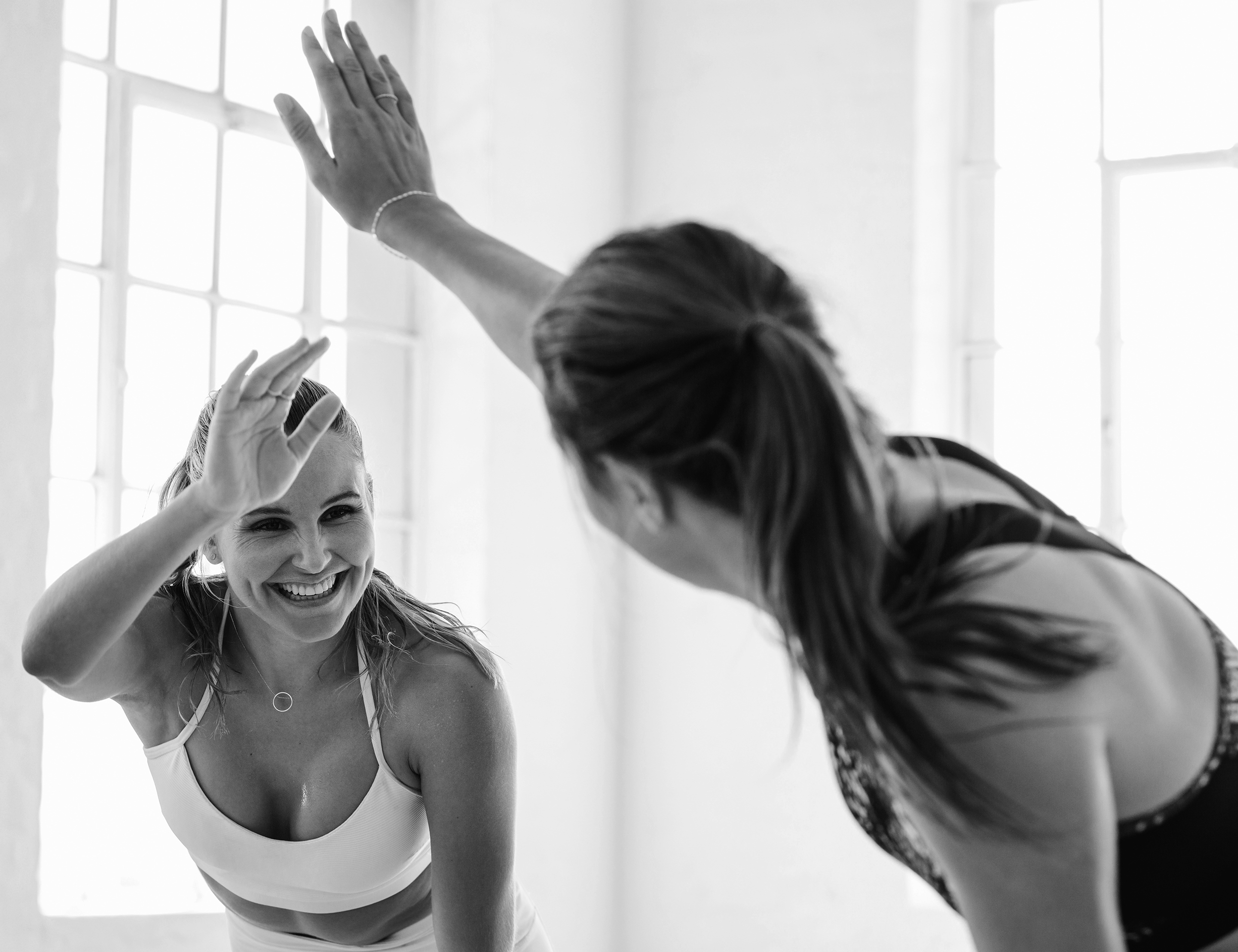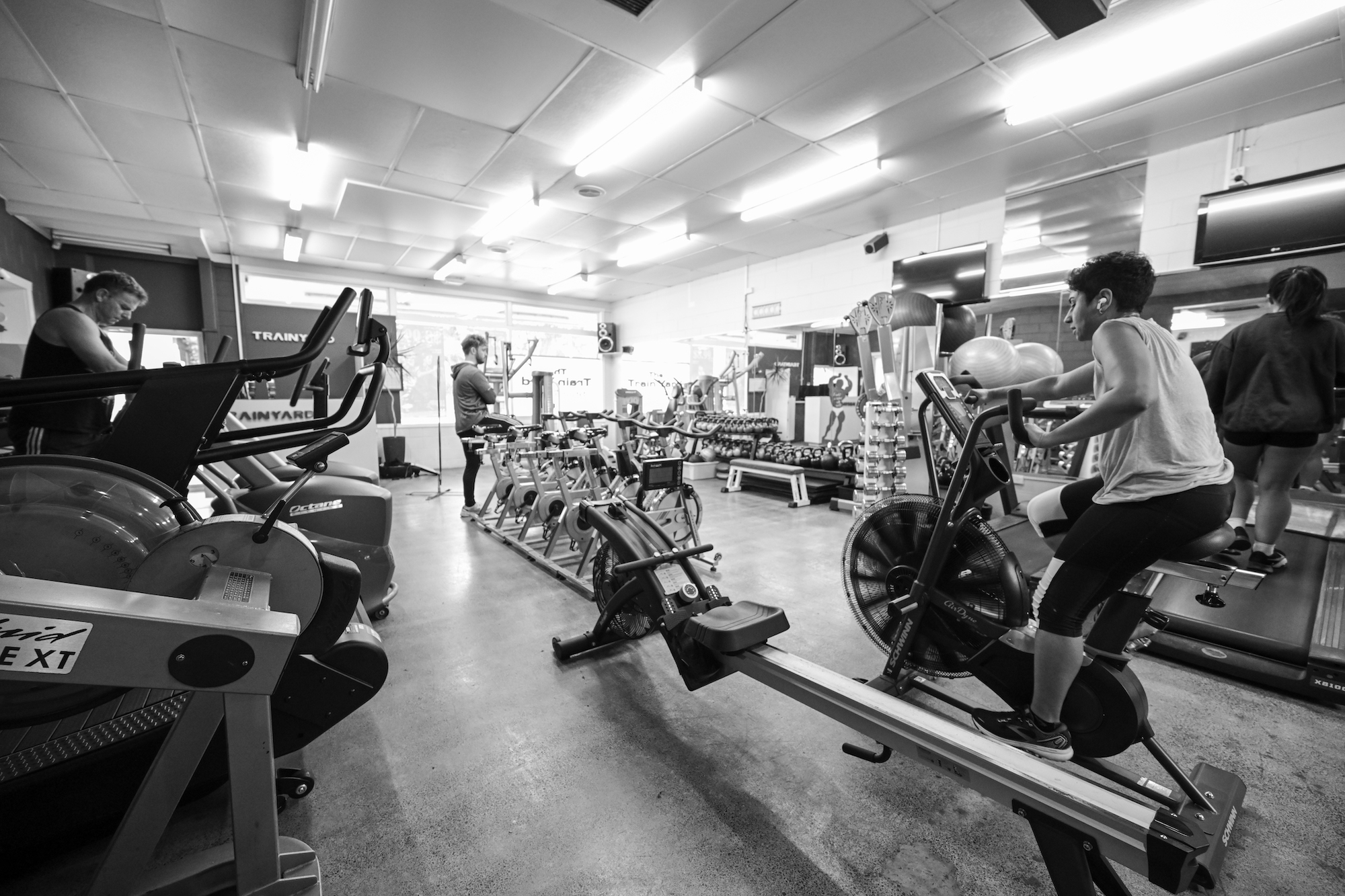 The best gym I have been to. Professional guidance, outdoor training, comprehensive equipment, good atmosphere, serious and friendly fitness people, I hope that you can have a good time here as well as me. I do have a good memory here, thanks everyone, never give up, keep going!!

Mercy LIU
Great local gym, 24 hours makes it so convenient, Tom is very obliging when assistance is required.

Kelvin Armstrong
Tom is a very pleasant friendly owner. He cares about his customers well being. I have been attending his gym for many years and appreciate his contribution to my wellbeing.
Exercise local.

Peter Goulter
I've been going to this gym for two years now and it has everything I need small but good Tom the owner is always there to help and it's cheap and not crowded so you don't have to wait to use any of the machines Trainyard is situated in the heart of blockhouse bay it's great it's got everything and some good advice and it's only $8.99 a week perfect for me

Adrian Jones
A hardcore gym of every fitness enthusiasts dreams, also very welcoming to new comers, the best gym experience I had in my life. Truly one of the most special places in new zealand, and memberships costs are amazingly low.

Guilherme Oliveira