FEED OFF THE ENERGY
Group Training lifts everyones' game with the camaraderie and encouragment that comes with exercising in a group setting.
Book now
Group Training Classes
Group Training classes can be attended on a casual basis or can be included in your membership plan.
Each session is lead by skilled & experienced instructors who are passionate about encouraging others and
having fun while working out. Exercises can be adjusted to suit any level of ability so anyone can fully
participate in the action. We focus a lot on honing technique to ensure everyone is safe
and using the correct form to get results.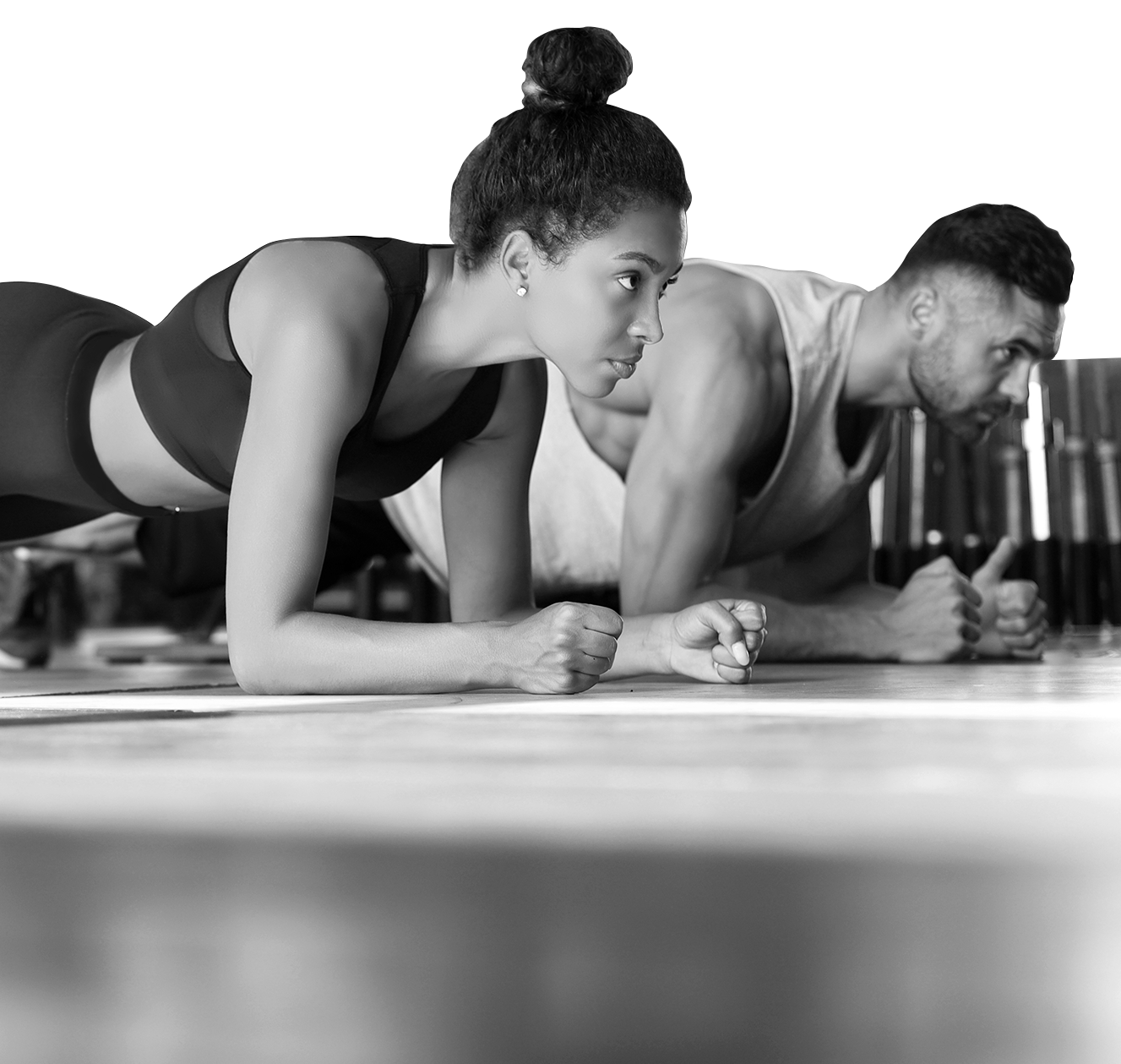 Bootcamp
60 Minutes
Incorporates bursts of intense activity, with intervals of lighter activity. Bootcamp includes functional fitness using full body, partner assisted, team building, multi joint exercises and movement patterns that simulate  everyday life.
Normally structured outdoors and over a 6 week period, bootcamp is a great way to get fit, strengthen and tone fast, as well as creating a sense of friendship among participants. Both members and non members are welcome.
6 week Bootcamp (Non Member) – $100.00
Hiit
45 Minutes
Workouts that increase cardiovascular fitness, utilise fast twitch muscle fibers to help build lean muscle, improving base strength, whilst putting your metabolism into top gear.
For those wanting a high intensity workout to maximise calorie burn.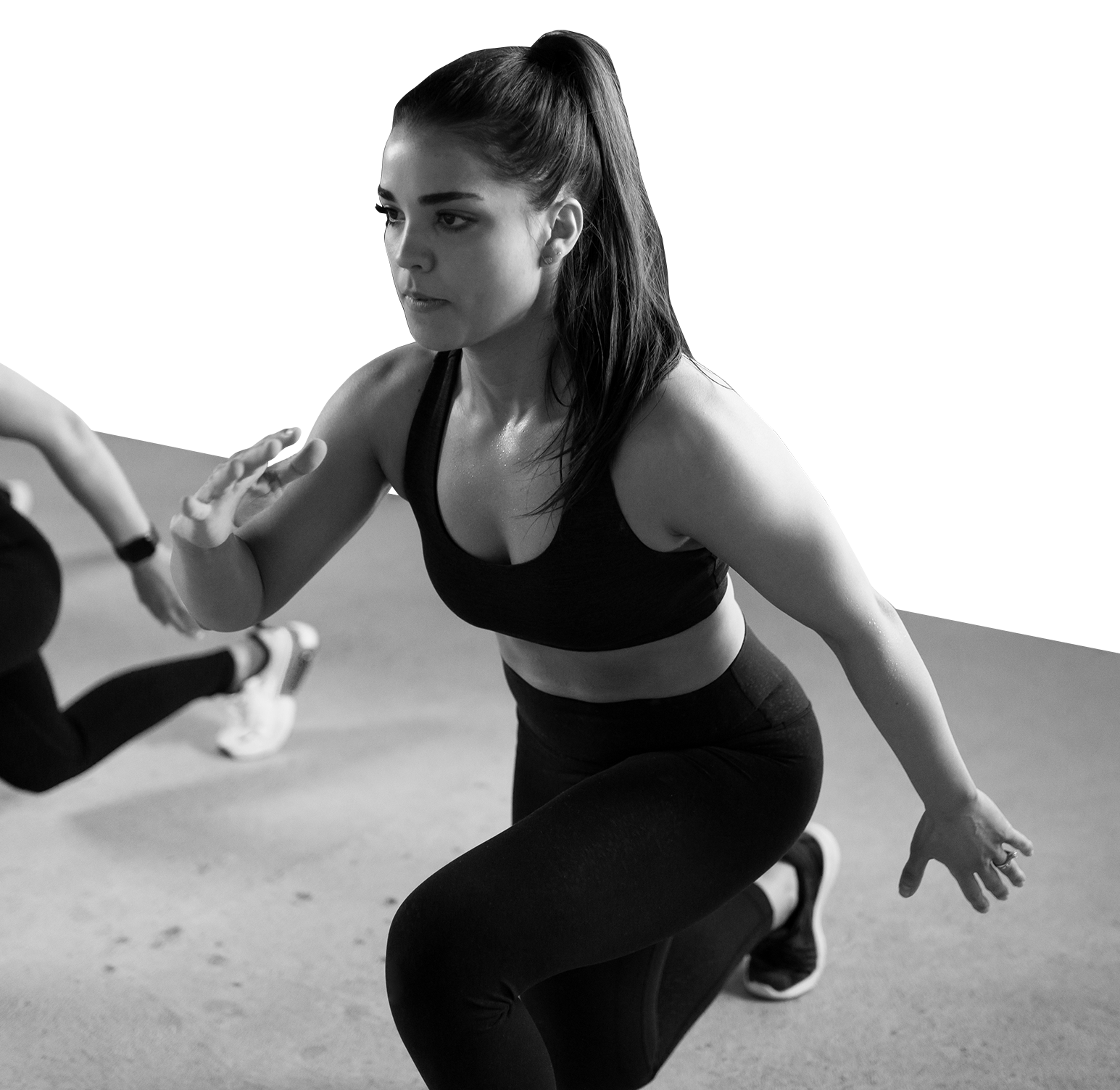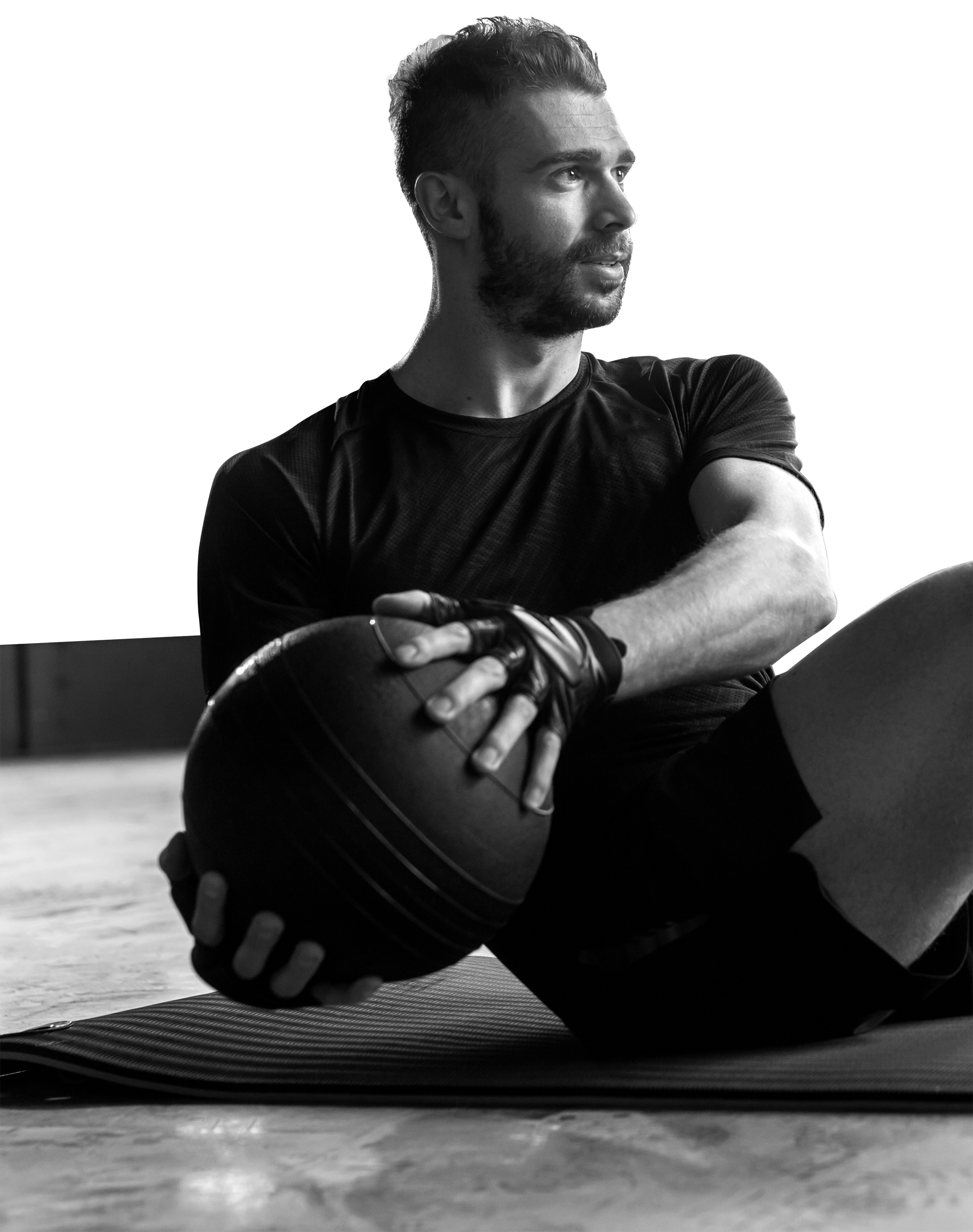 Core
30 Minutes
The connection of upper and lower body. It is ideal for tightening your stomach, butt, and strengthening your lower back, as well as improving functional strength and injury prevention. Exercises modified to suit all levels.
Beneficial for those looking to tone and strengthen their bodies.
Book a Class Today
Group classes bring a bit of fun and structure to your weekly routine. Plus, they're a great way to improve your form and meet new friends.
BOOK NOW